In a perfect world, we would all live in huge mansions that provide never-ending spaces that could cater to our storage and display needs. But reality is a bit harsher, which means most of us have to resort to other ways to keep our kitchens, bathrooms, living rooms and even gardens from looking cluttered.
Yes, you could stop buying so much unnecessary things, but you could also scroll down this list for a few tips and tricks that can up your interior style while also decreasing your house's cramped look…
1. Pretty baskets in your kitchen? Why ever not?
2. This bedroom cupboard beautifully combines closed storage with open display areas.
3. Storage cubbies inside your steps? Simply ingenious!
4. A minimalist rail in the corner such as this is perfect for your next-day attire.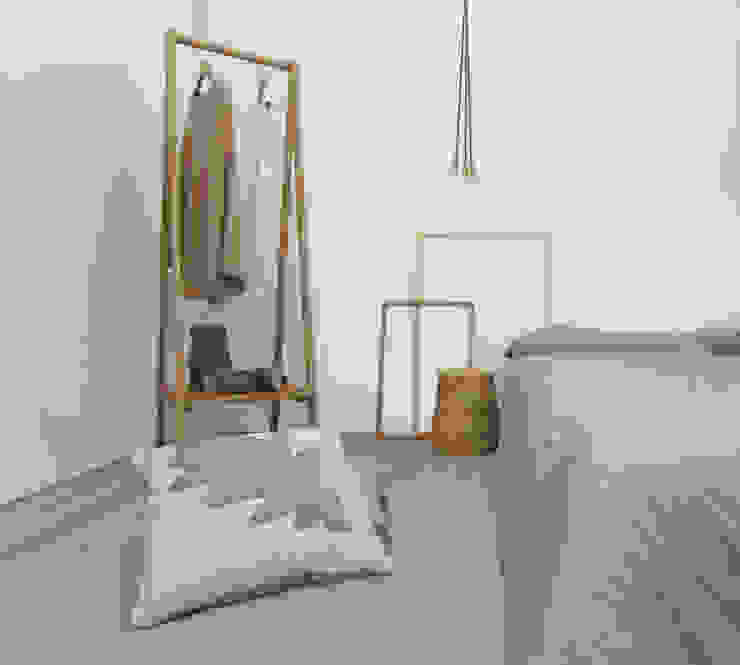 Clapham Common Flat 2
YAM Studios
5. This open shelf design is ideal for separating areas while still committing to keeping the clutter at bay.
6. We are in love with this fold-away pantry that keeps most of your kitchen goodies in one spot.
7. A divan bed provides storage space plus minimises your dusting areas!
8. Floating cabinets and drawers continue to stick around for a reason – plus their looks are updated often.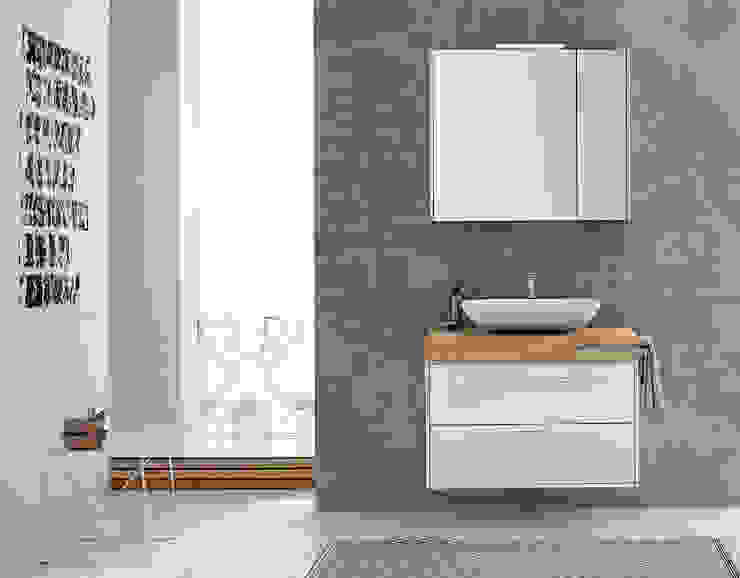 Summit collection
Mastella Design
9. This garden storage unit takes up less space than a shed, plus fits in beautifully with the modern patio.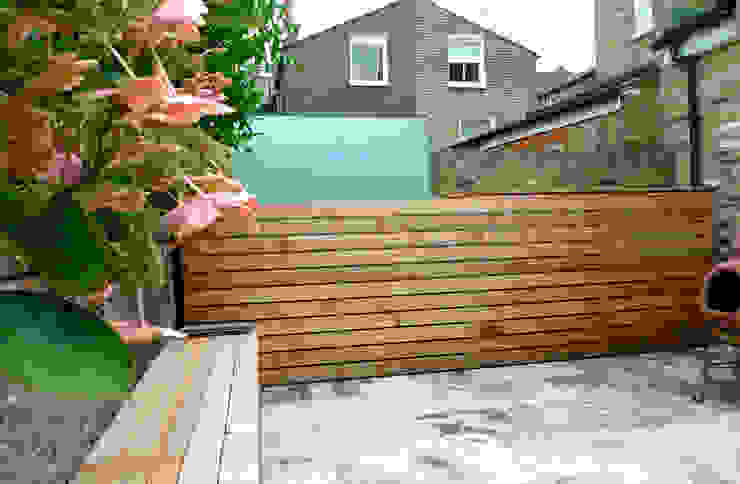 garden storage
wayne maxwell
10. The varied open- and closed cabinetry ensures an eye-catching design (that is, of course, practical as well).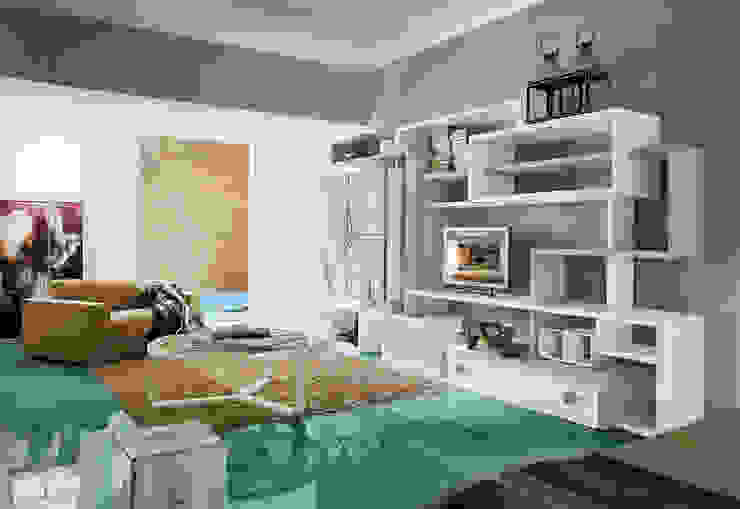 Rectangular Living Room Furniture
Casa Più Arredamenti
11. Who thought a hole in a wall (we call them 'niches') could ever look so elegant?
The more tips, the better; see these 8 small home storage solutions.